"Tesla's wonderful world of electricity" exhibition was opened in the New York Hall of Science in Queens, on Wednesday, July the 10th, the main event in celebration of the anniversary of the birth of the great scientist Nikola Tesla.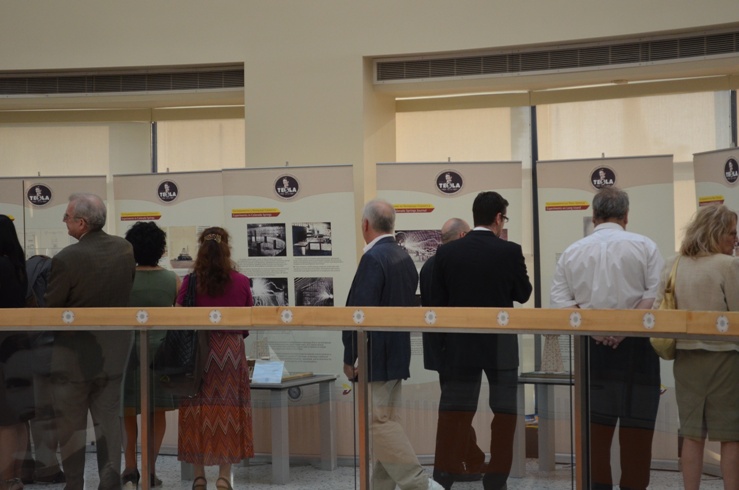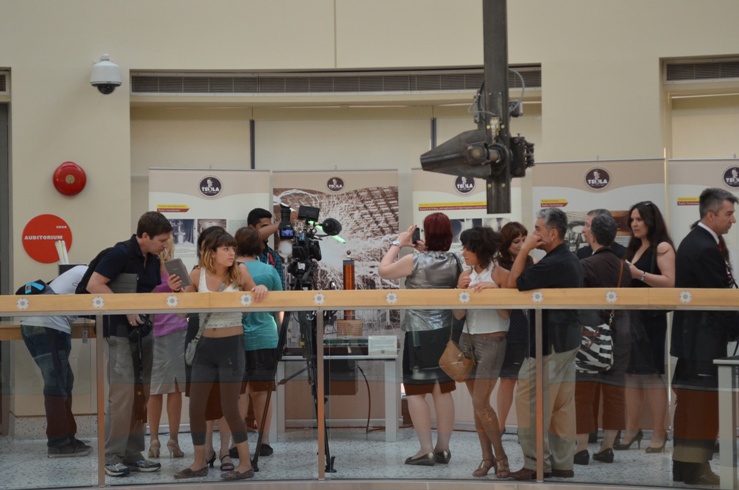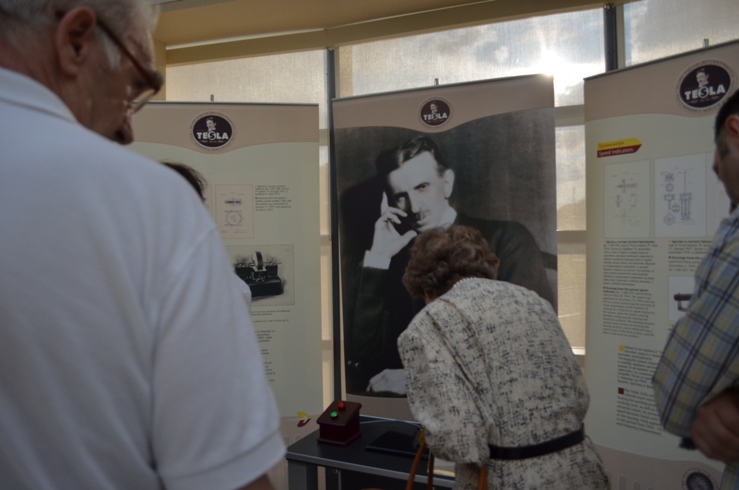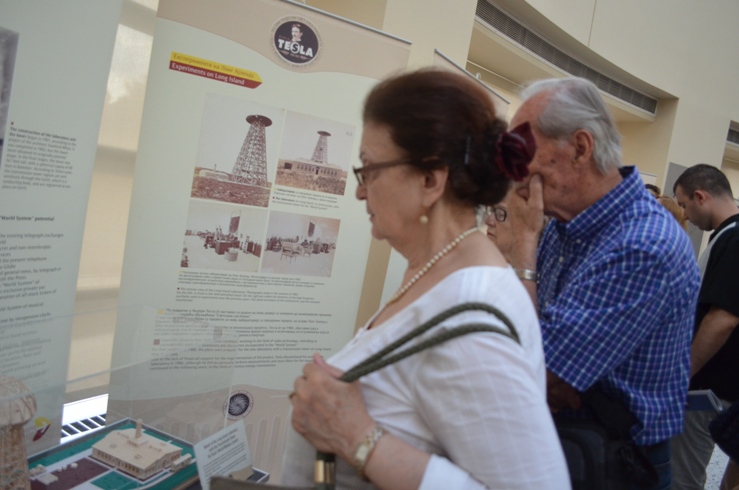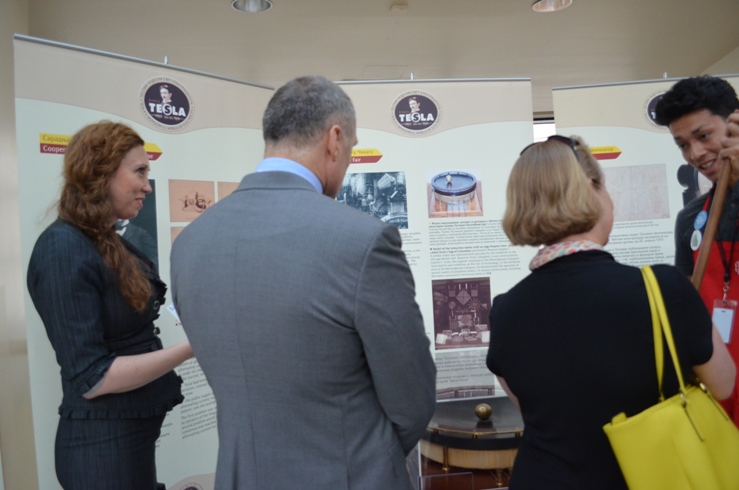 The exhibition was opened by General Consul of the Republic of Serbia in New York, Mirjana Zivkovic, who expressed gratitude for all who contributed to "bringing back NIkola Tesla to America".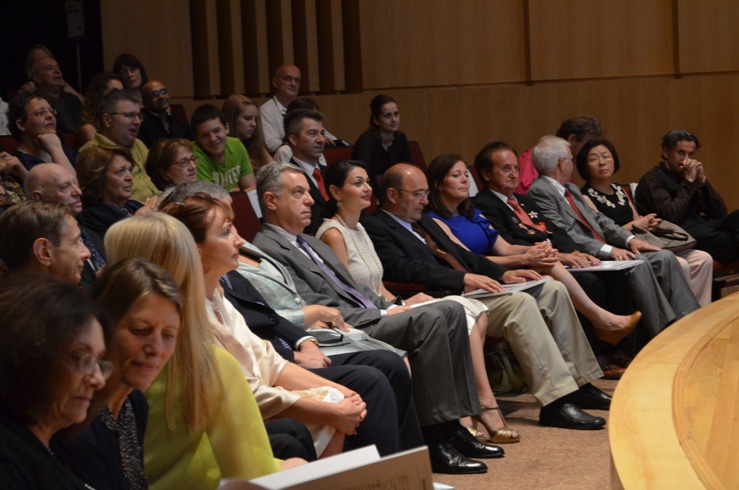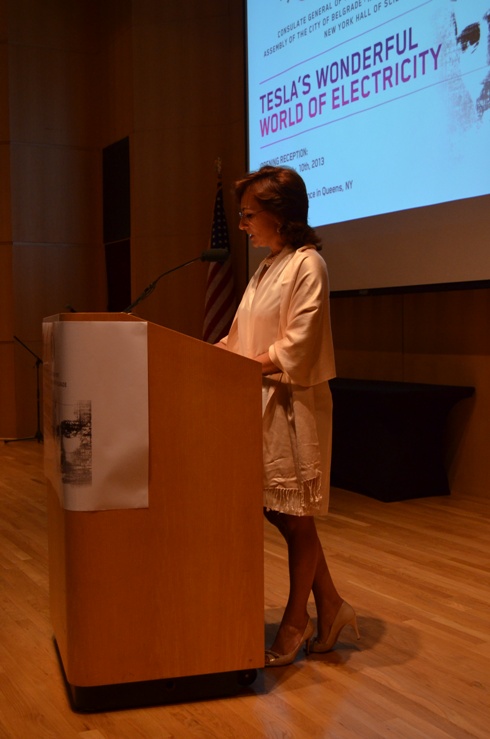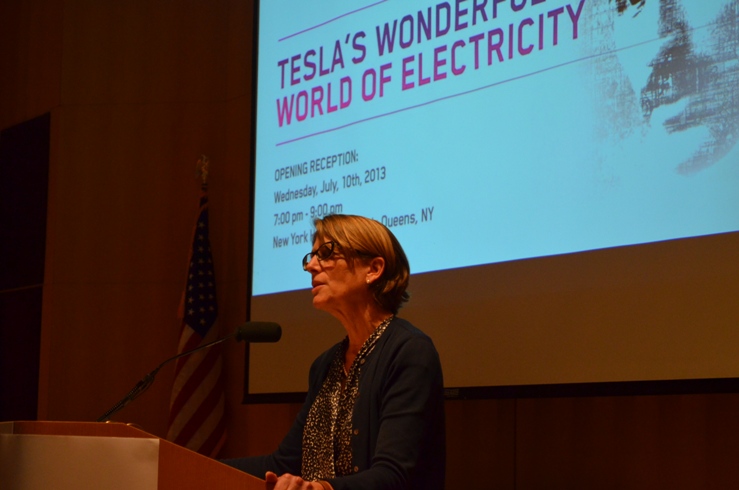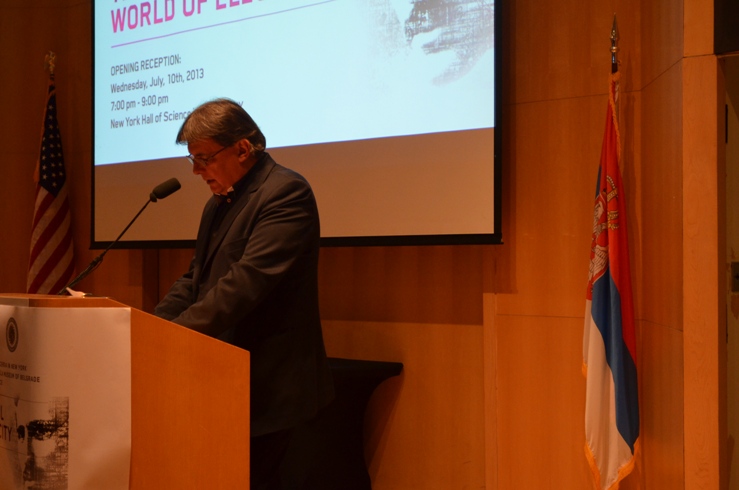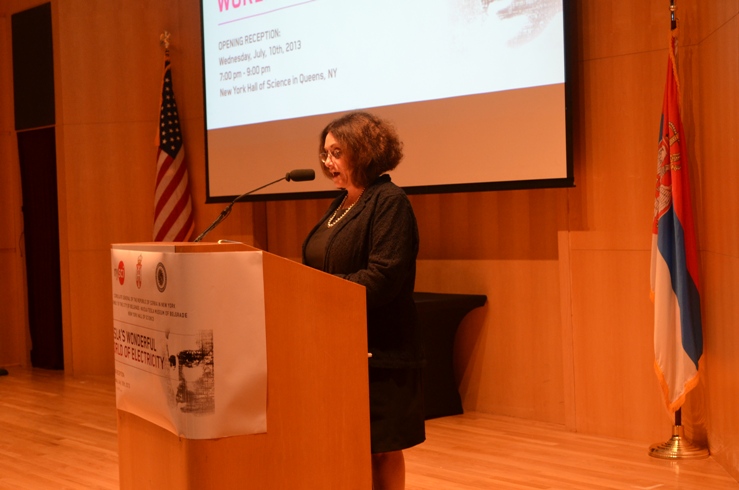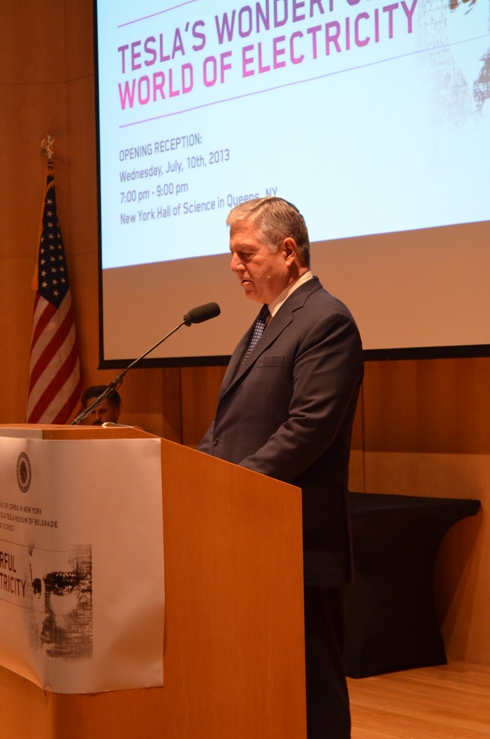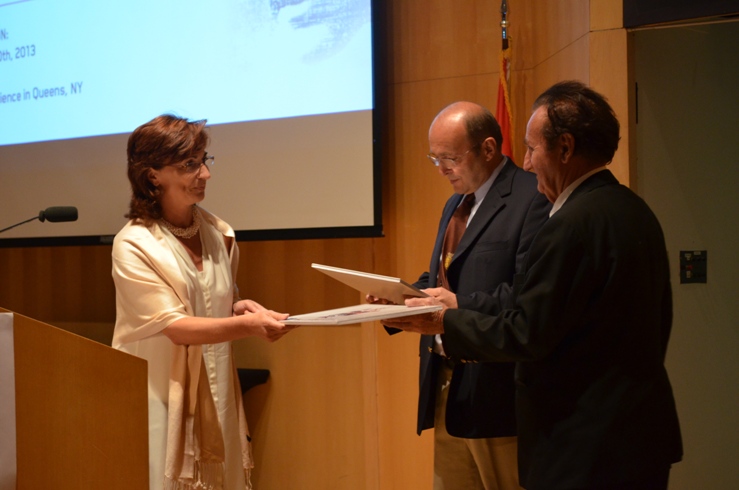 Tesla's Wonderful World of Electricity exhibition, a gift of the City of Belgrade, Serbia consists of 55 panels with photographs and documents of major events in Tesla's life, including his heritage and family, professional career, his contributions to various scientific fields and some of the awards and recognitions he received throughout his life. The exhibition includes models of his facilities and plants as well as several of his most significant inventions. Among the items represented are the induction motor with egg-shaped rotor, an induction motor with disc-shaped rotor, Tesla's Transformer, Tesla's pump with computer-animated working principles, a model of the Adams' power station on the Niagara River, Tesla's laboratory in Colorado Springs, and a model of Tesla's airplane with vertical takeoff and landing capability.
The exhibition is on view at NYSCI through October 20, 2013.